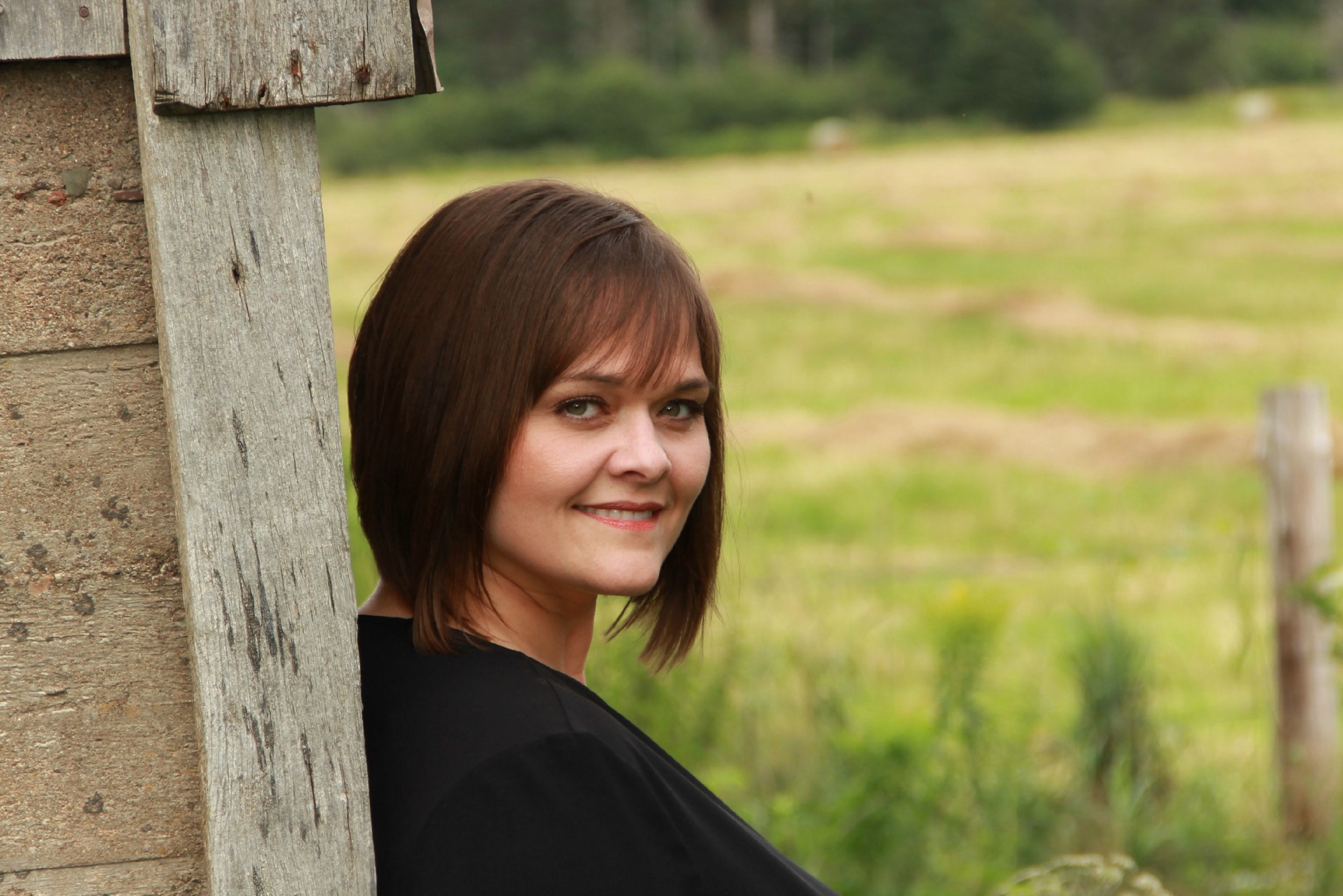 RACHEL MACLEAN
From growing up in small country churches to sharing the stage with some of Canada's most notable performers, Nova Scotia singer-songwriter Rachel Maclean celebrates 25 years as a recording artist.
2021 CONCERTS
The global coronavirus (COVID-19) pandemic is affecting all of our families, our businesses, our communities, and our way of life. As a result, we are cancelling or postponing all upcoming shows and appearances.
Check back here for any updates in the coming months. In the meantime, thank you for your support….and PLEASE STAY SAFE!
No upcoming shows scheduled
LATEST NEWS
From performing in small country churches to sharing the stage with some of Canada's most notable performers, Rachel MacLean celebrates 25 years as a recording artist. Available now on Eastlink "On Demand" or watch online below